Board of Directors
How Does THIE Know So Much about Hospitals?
It's Our Board of Directors' Job.
At THIE, decisions aren't made by detached corporate board members in ivory towers. As hospital administrators themselves, our board members are uniquely equipped to understand the needs and challenges of the hospital market. THIE is under the direction of a 13-member board of directors, comprising hospital C-suite leaders from across Texas and Oklahoma. Board members are elected by their peers from the THIE active subscribers.
James Vanek
Chairman
Columbus Community Hospital, Columbus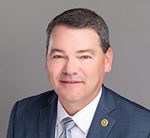 Jim Horton
Vice Chair
Rankin County Hospital District, Rankin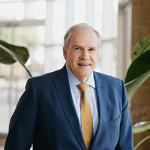 John Hawkins
Secretary/Treasurer
Texas Hospital Association, Austin
Jonathan Bailey
Hansford County Hospital District, Spearman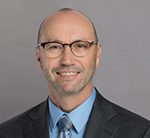 Robbie Dewberry
Rural Hospital Management Association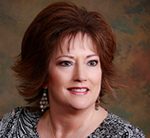 Christy Francis
Hemphill County Hospital District, Candian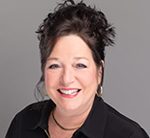 Leslie Hardin
Seymour Hospital, Seymour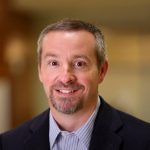 Jeremy Jones
Arbuckle Memorial Hospital, Sulphur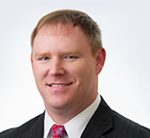 David Lee
Otto Kaiser Memorial Hospital, Kenedy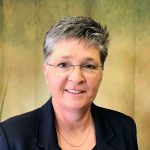 Melanie Richburg
Lynn County Healthcare System, Tahoka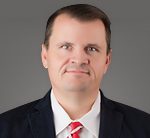 Russell Tippin
Medical Center Health System, Odessa
Adam Willmann
Bosque County Hospital District, Clifton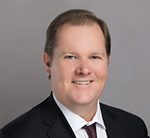 Jason Wren
Wise Health System, Decatur
W. Evan Moore
Honorary Emeritus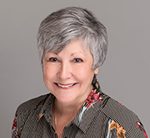 Donna Boatright
Ted Shaw
Dr. Sandra Wright